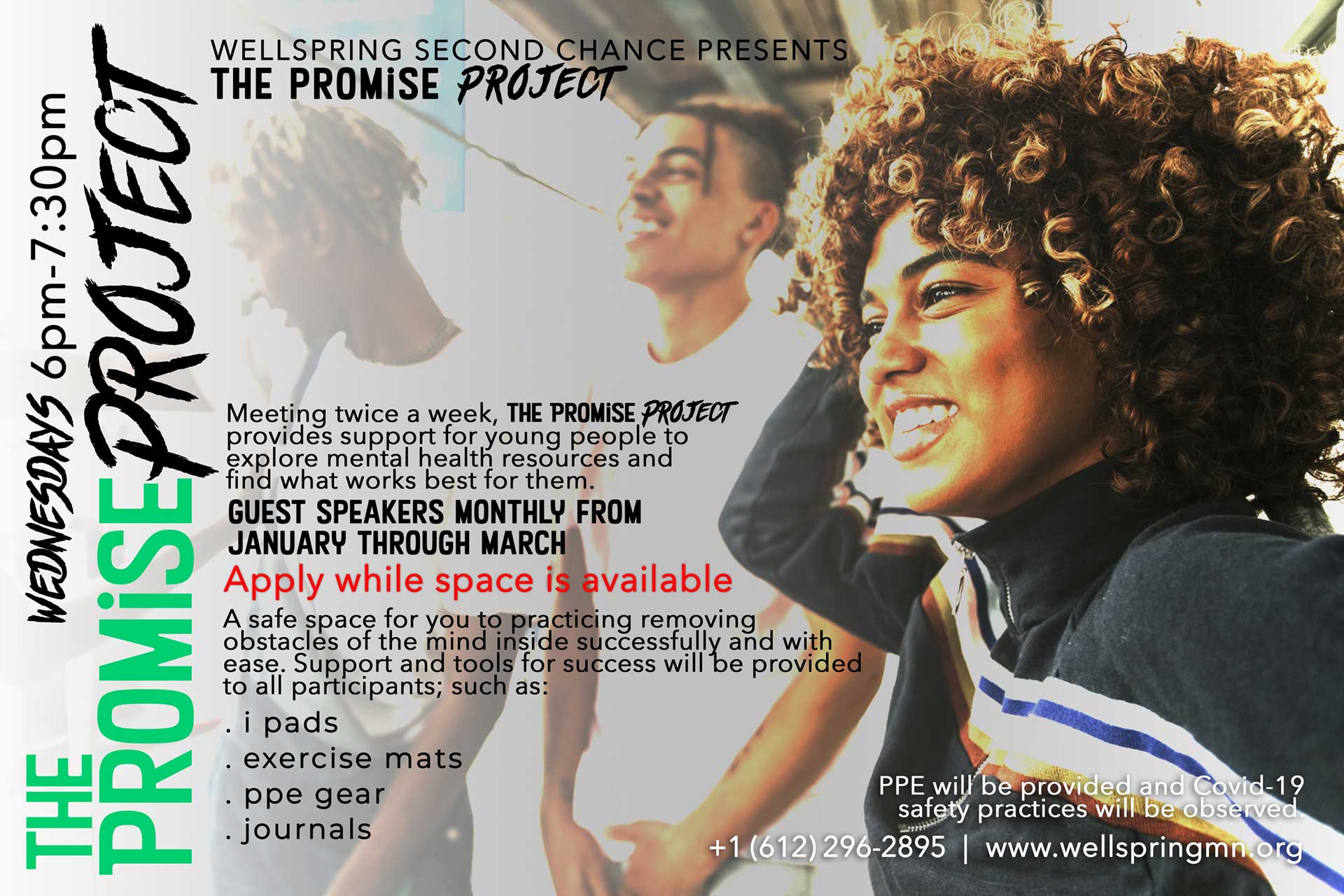 Workshop Includes
The project has extended programming through September 2021. Please make a notation on that page!
Youth Meeting Online weekly
Resiliency Presentation with Dr T. A. Watson. 
Game Night twice a month ( Wednesdays ) 
Mindfulness Series is every Second & Fourth Wednesday with a curriculum—refer below for details.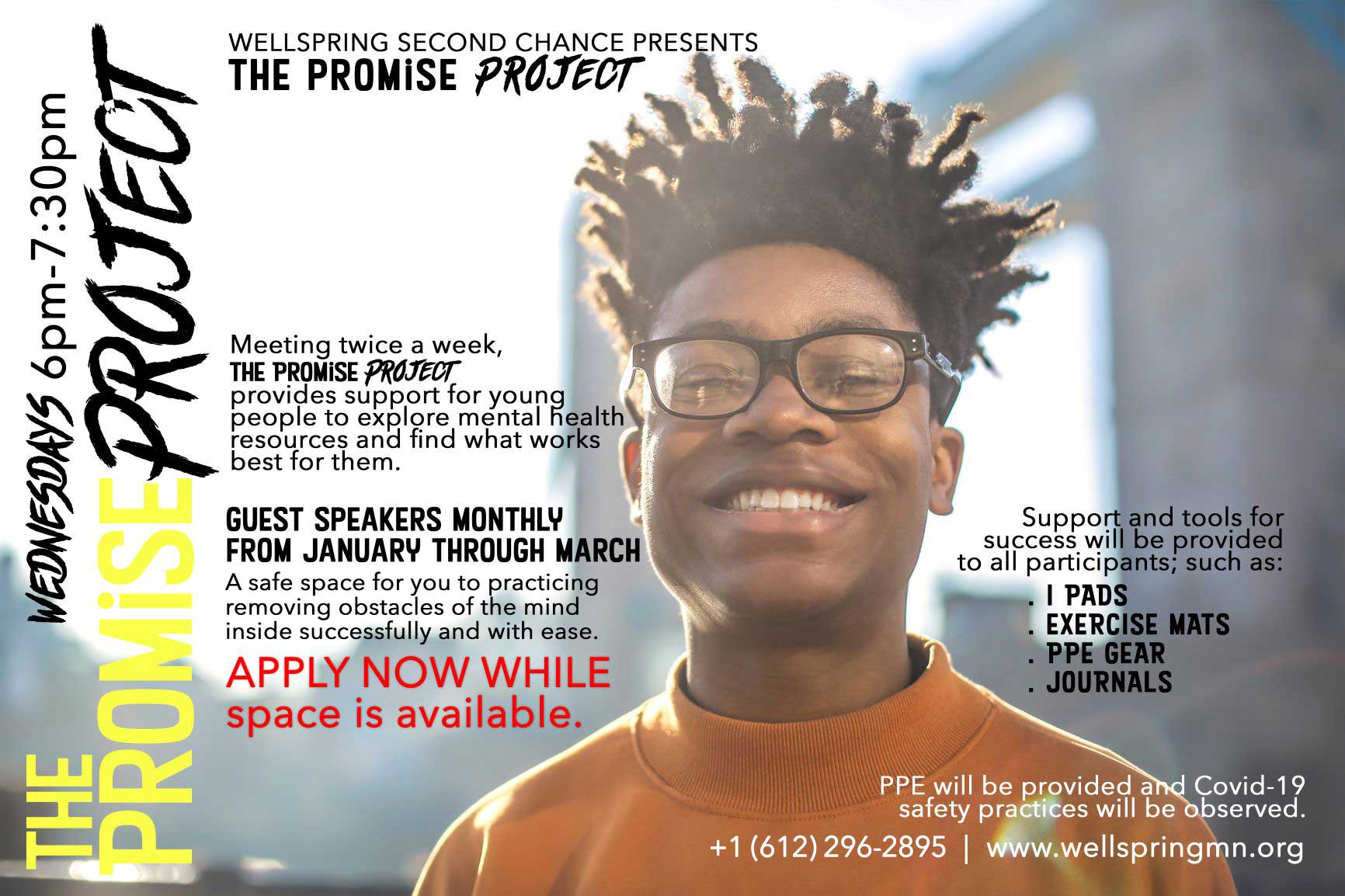 Workshop Offerings will cover the following topics
Self confidence and awareness
Turning pain into empowerment
Social Emotional Strategies 
Conflict resolution
Restorative justice ( internal conflict and external conflict)
The book is split into 3 major sections
Self confidence
Addressing identity, awareness, depression and suicide prevention
Social Issues
Spreading awareness of various social issues of injustice that directly impact the student experience
Friendships/relationships
Providing guidance around how to identify and maintain healthy relationships with peers, teachers and family members
Truth is an empowerment guide for students that addresses social issues and systems of oppression,  provides Social Emotional strategies that promote self confidence and awareness while also validating and encouraging the student experience of our youth in today's society. The content is powerful and the imagery is moving. 
---
Wednesdays ( twice per month 2nd/4th wednesday)
starting January 13th ( 1.5 hour) per session
January – February

February – March

March- April

Creation of charter / agreements

Foundations of yoga and mindfulness – body scans

"I am Powerful" – workshop part 1 and 2

Connecting yoga to mind

Suicide Prevention / depression culture workshop

incorporation of restorative justice

Yoga as a tool

Incorporation of restorative justice

Pain into empowerment (direct action)