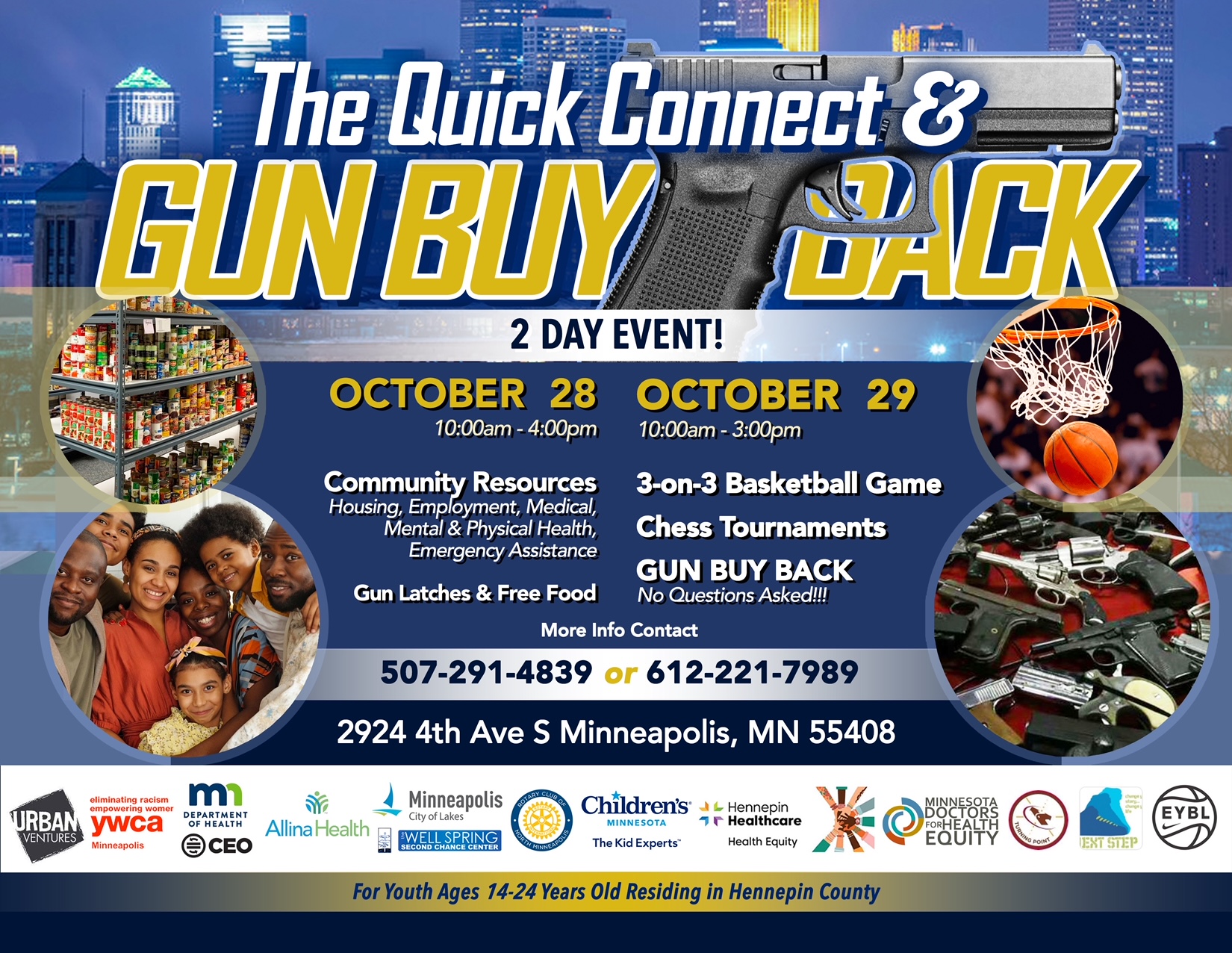 It is everyones responsibility to address this public health crisis.
Collected 120 weapons and semi automatics that event
Handed out Trigger Locks, Gun Safes, Provided medical services, domestic violence services, fresh produce give away, registered new voters.
Provided employment and housing services on site, handed out bury our guns not our people wristbands amongst other array of services for two consecutive days.