Domestic Violence New Hope Program
New Hope Domestic Abuse / Violence Program
Domestic Abuse / Violence Program launches
* Offender Group held Monday's 12:00–1:30 pm
* Woman Group held Monday's 2:30-4:00 pm
Women's Group

Men's Group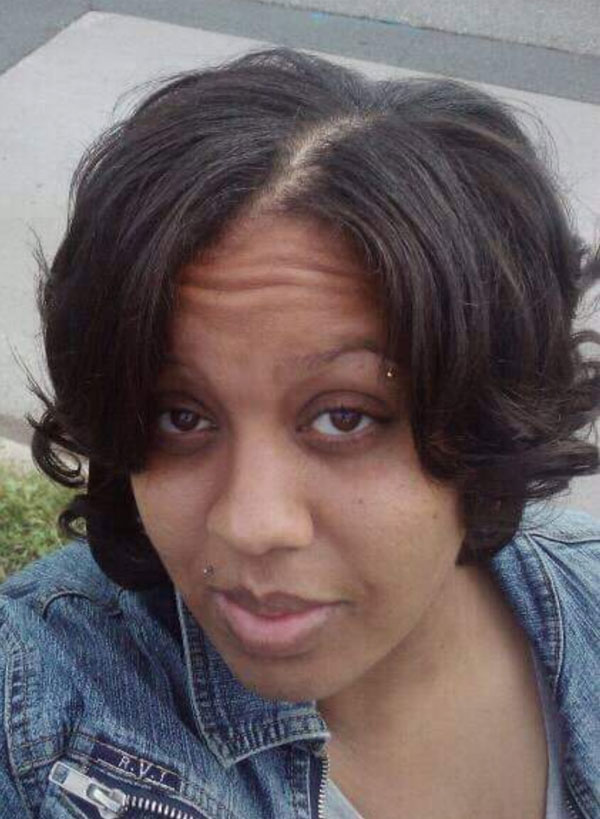 Domestic Violence Advocate / Payroll Laison
Christy Jackson
Now Offering Gap Housing for survivors-through the emergency phase ( first five days ), until able to get into traditional batters women shelters, secure transitional or new housing and safety is established.
Domestic violence, also referred to as intimate partner violence, knows no socioeconomic, age, race or gender barriers. No matter what love or its expression should not hurt you or someone you know. HELP IS AVAILABLE.
* All Offender participants are required to complete Offender Risk, Needs & Strength Assessment w/ our mental health practitioner*
Did you know that



● 1 in 4 American women report being abused in her lifetime
● 1 in 9 American men report being abused in his lifetime
● 85 percent of victims are female
● 75 percent of perpetrators are male
● 1 in 3 men are victims, but reluctant to report
Our services include

● Assistance in locating Emergency shelter and safe housing for
survivors and families fleeing domestic violence
● Working with the client to create a safety plan
● Documenting the history of the abusive/controlling behaviors in the
relationship
● Cognitive Behavioral & Anger Management Groups
Further information:
612-296-2895
Located:
2134 44th Ave. N
Minneapolis, MN 55412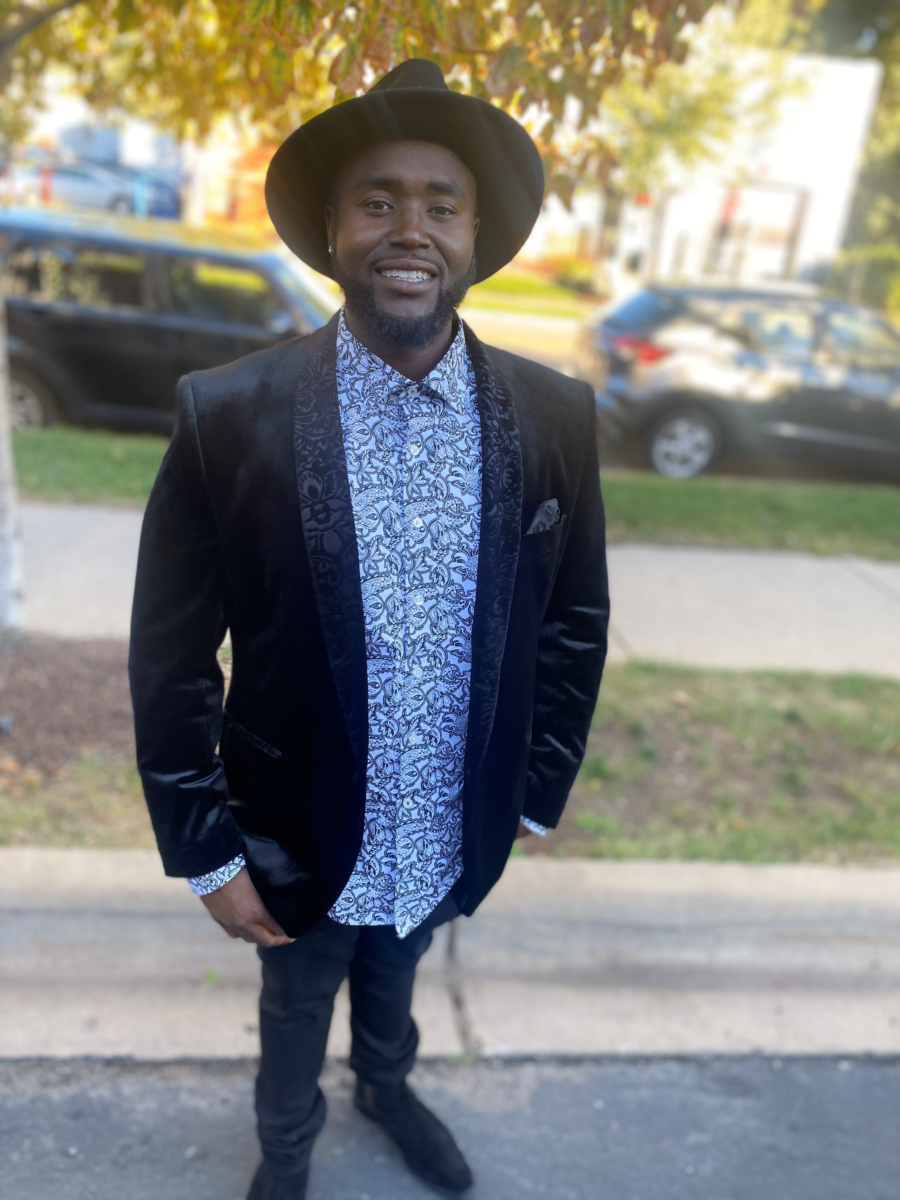 New Hope Domestic Violence Offender Program-Success Story
"As a first time participant in the New Hope Offender Domestic Abuse Program, I found the weekly session both challenging and informative, not to mention much needed and welcomed.
Various discussion with my peers and instructor lead me to be able to cognizant of things such as: my own emotional intelligence, victim impact, and cognitive skills in regard to anger management.
Through Mrs. Galloway's in depth, patient and down to earth teaching methods, i have now sharpened my skills utilizing my own emotional intelligence when interacting with my children and partner. Doing so has shown up by me displaying more patience and consideration during my interactions with them. Other life skills such as: showing vulnerability, reconciling my triggers and identifying my core issues, have been essential and helpful to my daily life.
The environment of this program/class was made to feel like a safe place during every meeting as well as a comfortable learning environment, that others in need of this type of help would be greatly benefit from."