COVID 19 : UPDATES
Welcome Summer 2020 Step Up Interns
June 1, 2020 Orientation
Intern & Volunteer Corner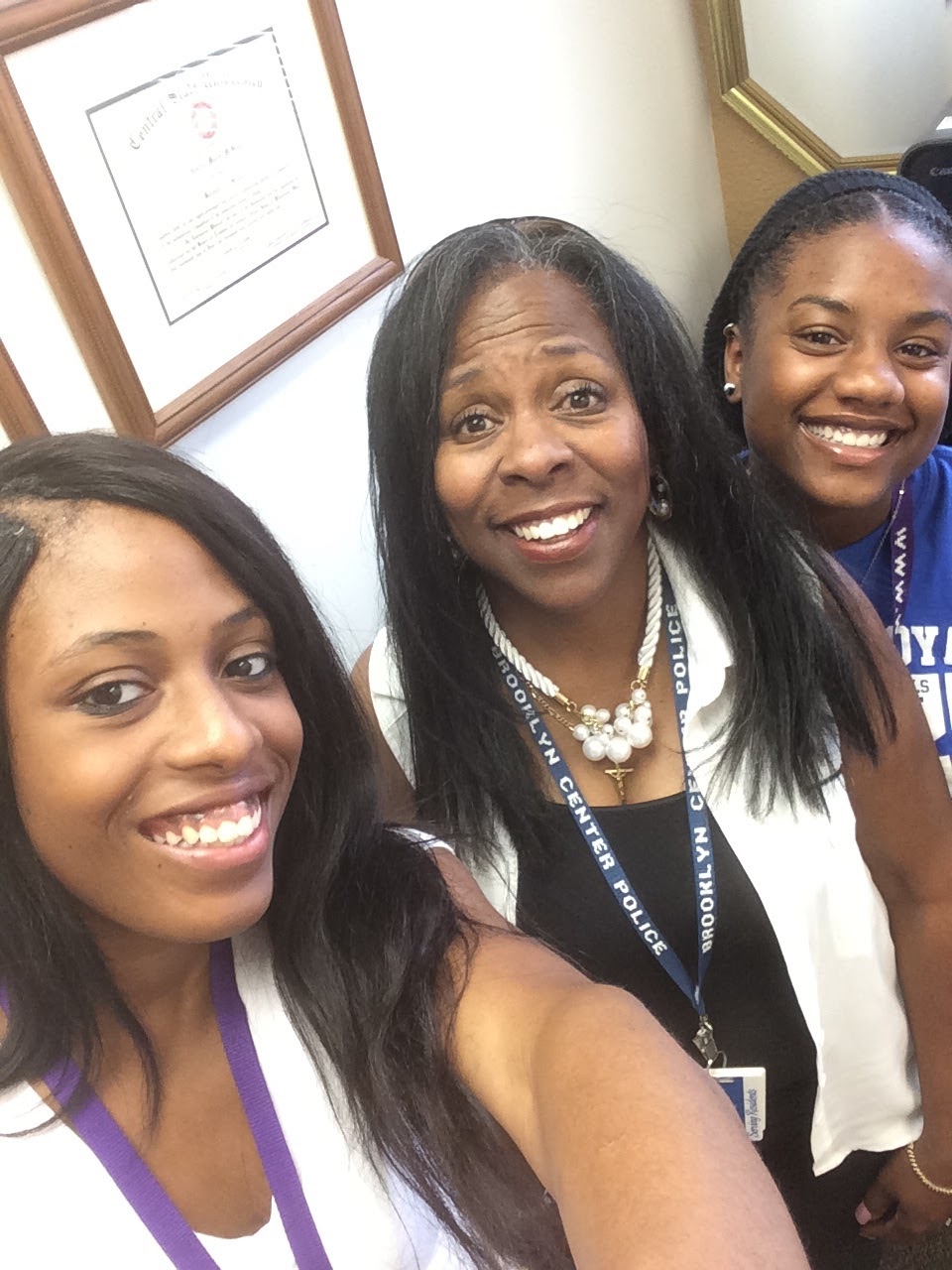 Wellspring Second Chance Center is a place where you can come and be given variety of opportunities.
It is a place where you are treated as a family, they will tell you when you are right and wrong. The organization will help lead you to a life better then what you have at the moment. Wellspring will not lead you astray they will try their hardest to keep you from being incarcerated again.
HELPING is what this whole program is all about, a specially our young teens and adults in the community. Deseria Galloway does so many things to keep people on the right track, that I can't keep track of all of them:
By housing people
Programs for people to learn how to be business orientated.
All in all Wellspring Second Chance Center is just one big family tree and I'm glad to be apart of it. ~ Maia Machuca