**MN Governor Walz has mandated everyone over age 2 years old to wear Mask whole out in public**
****COVID-19 Response -Most Programming has Resumed Remotely. The EWCP Youth Program is suspended until further notice due to sport delays in the State of Minnesota. Our office is open by appointment only****
Breaking Down Barriers, Conquering
Obstacles & Building Bridges to Success
Fisher's of Men Anger Management /  AA programming is currently in session!
Fishers of Men Program,the flagship initiative of Wellspring Second Chance Center, was developed as a faith-based re-entry program that will shepherd community resources and provide programming and services expertise in the area of improving the lives of ex-offenders.
Fisher's of Men Program Anger Management Sessions
*****Being Held Remotely ******
—Every Tuesday Evening 7:00–8:00 pm
The goal of Fishers of Men is to enhance the lives of ex-offenders (program participants) so that they may re-enter society as law-abiding, productive and responsible citizens.
ex-offenders released annually
600,000
Contributions are Tax Deductible
100%
Per $ on Services for those affected by Violence & Abuse
$0.83
Total Volunteers Needed
Infinity
Thanks to everyone who was able to join as the event was a huge success!
The event served over 150 youths and their parents.
Gave away over 150 stuff animals with mask and hot dogs and fifty backpacks to youth in need.
Wellspring thanks, its sponsors Walmart, The Link's Inc., Just Us & Ebony Wheels Motorcycle Clubs, O'Neal Hampton, Rotary Club,
Wellspring thanks St. Cloud College Intern, high school students/ grandchildren Akilah & Roger, special volunteer Dynasty for their volunteerism.
 A special thanks to Northstar Consistory #4 for their food donation.
Special thanks the community business owner Mr. Pruitt,  to Asbestos Abatement & Associates for the use of his business parking lot for the event.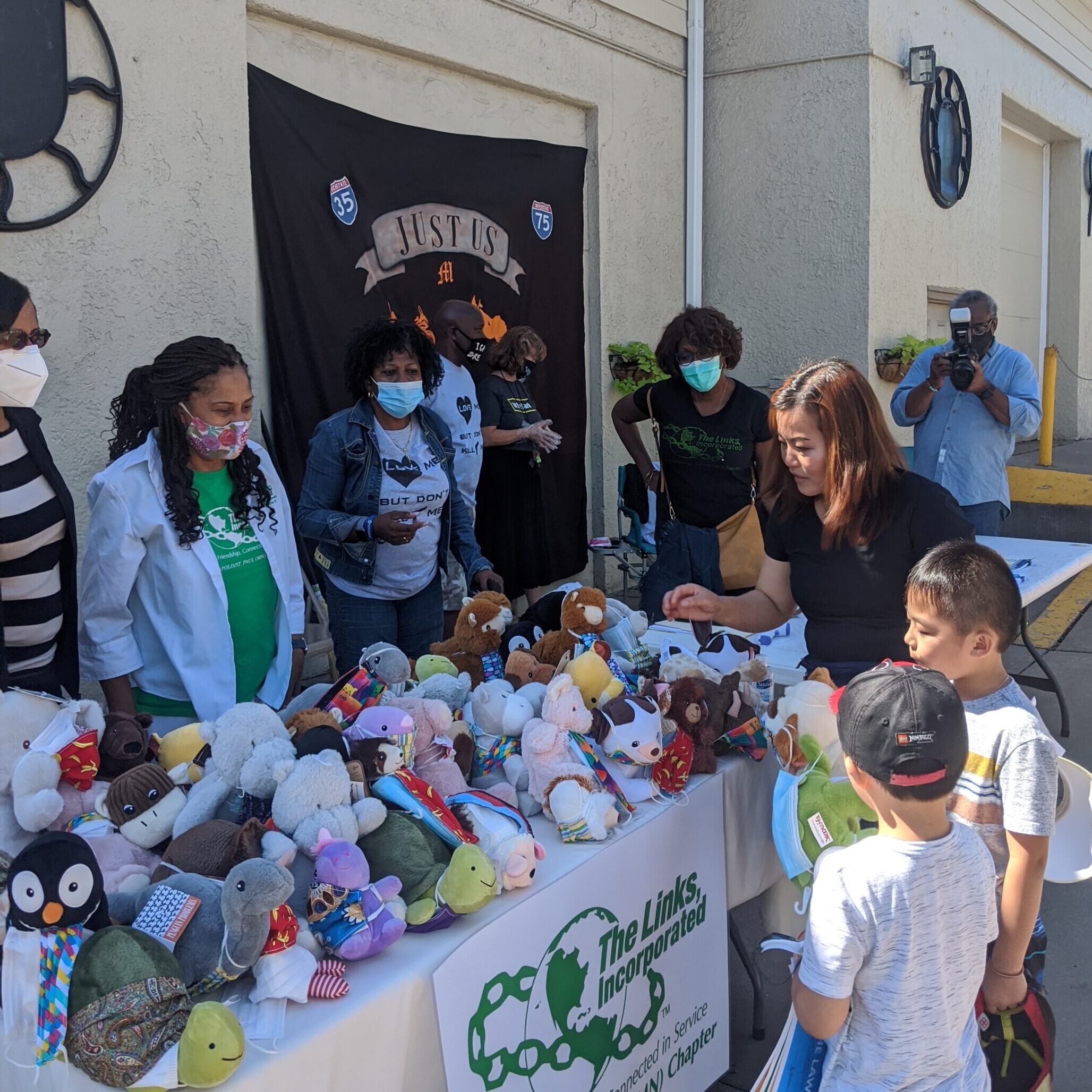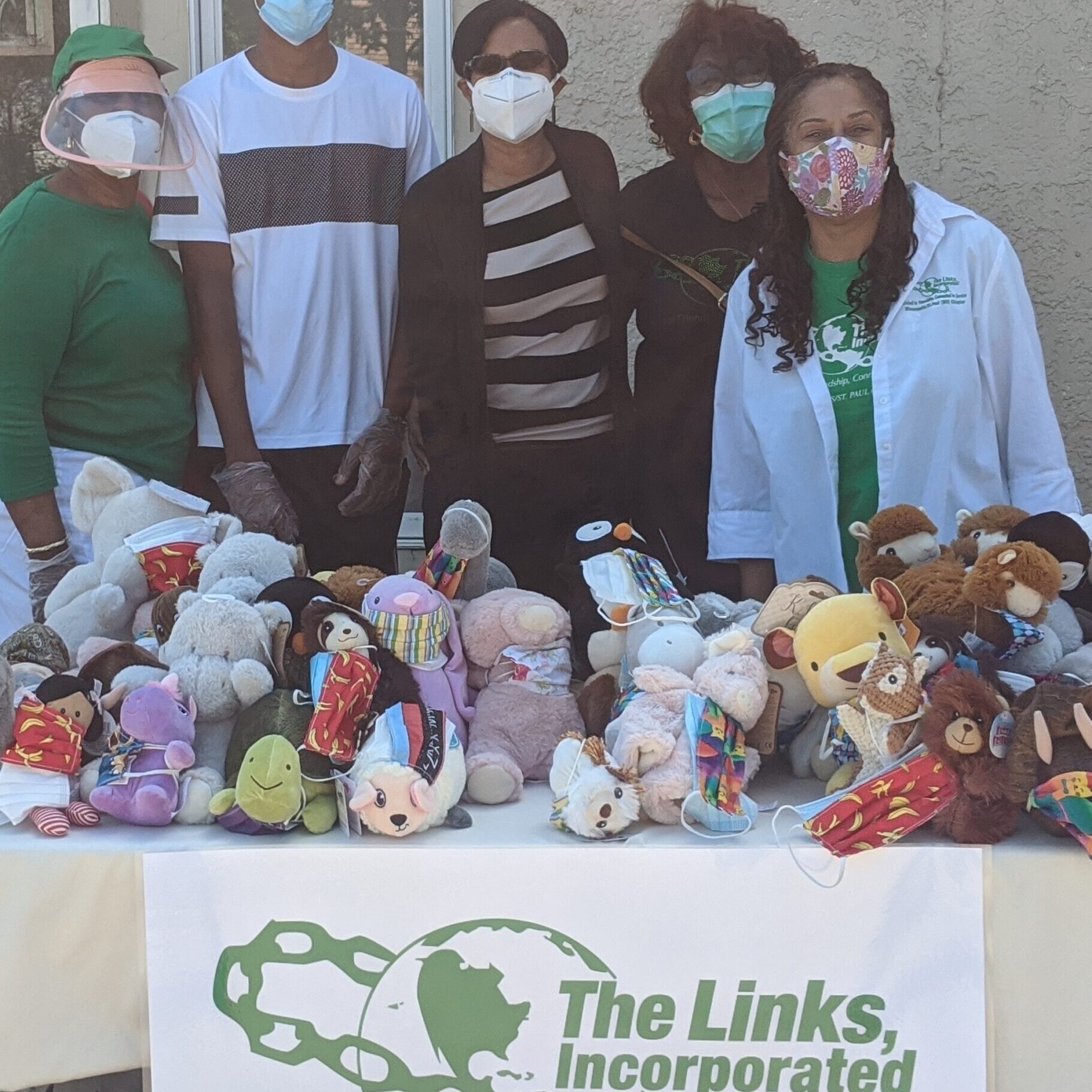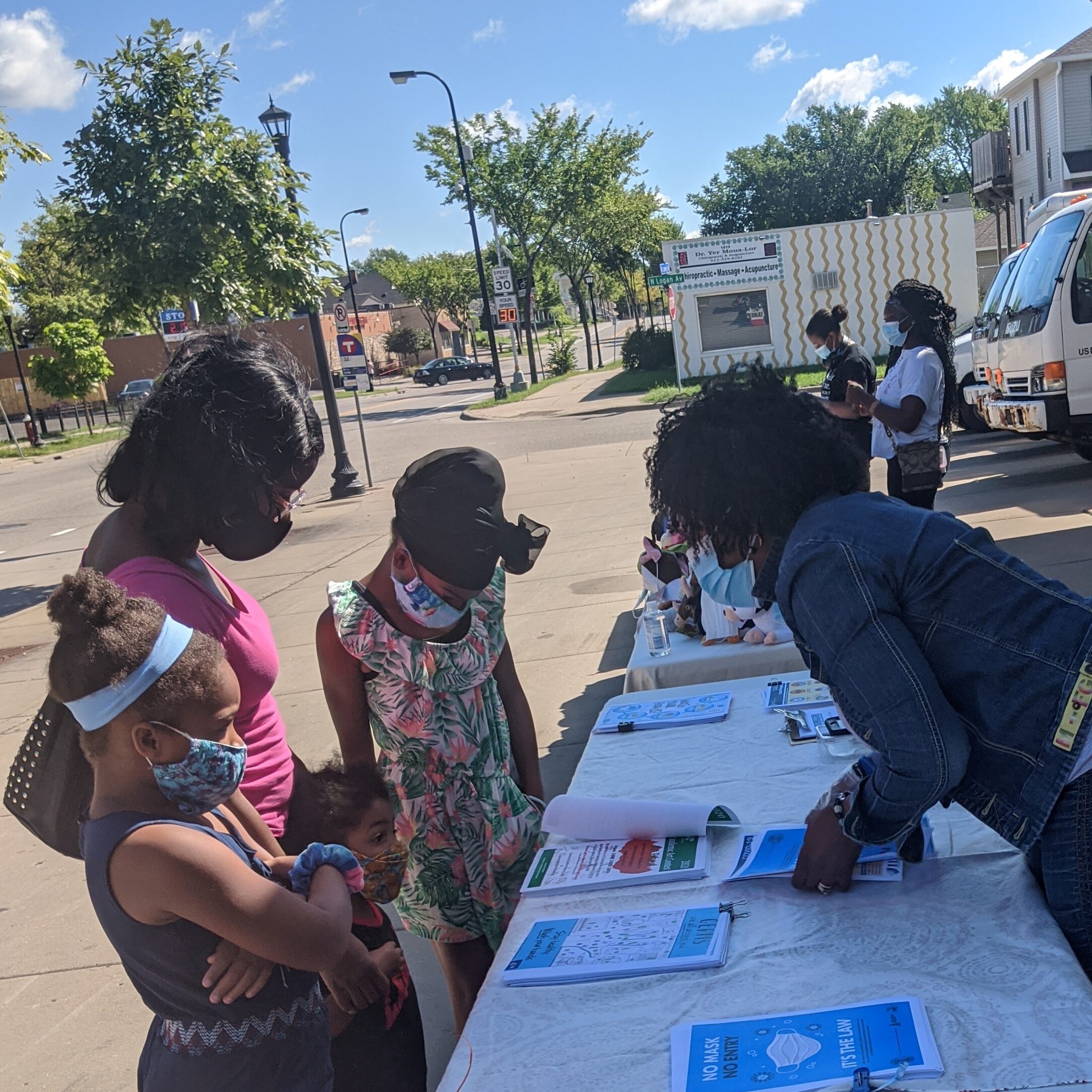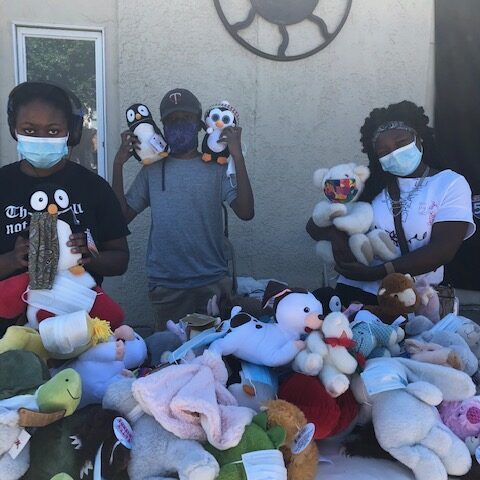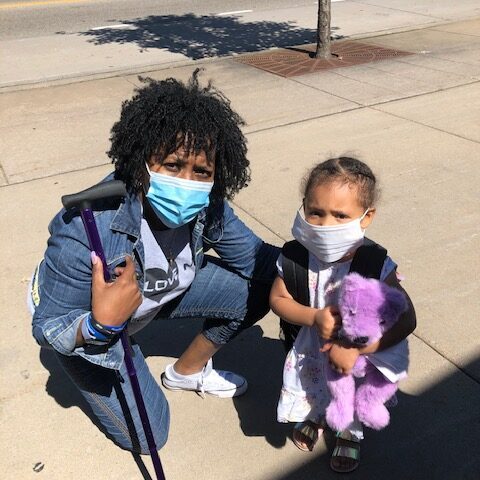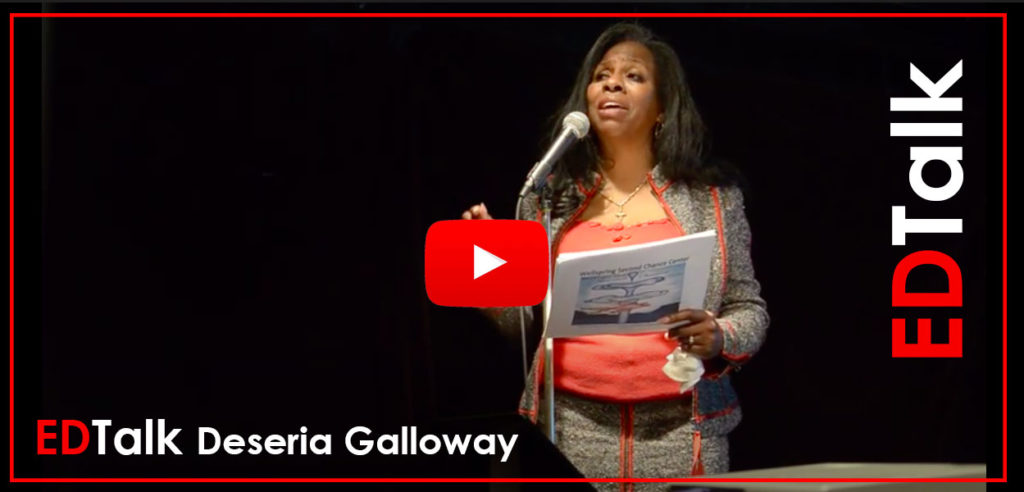 03

Oct

2020

1201 W Broadway Ave, Minneapolis, MN 55411

Location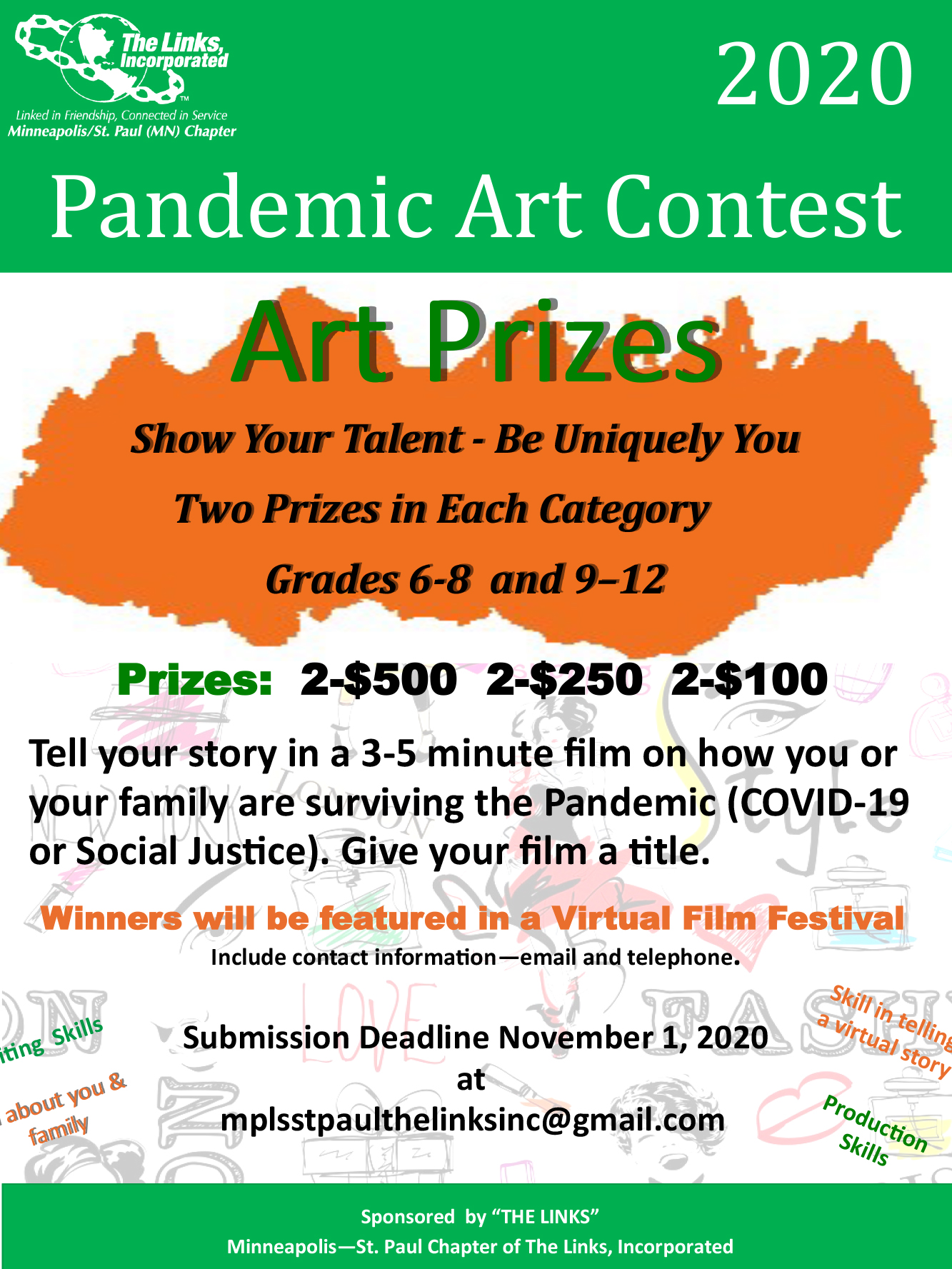 Fishers of Men Program,the flagship initiative of Wellspring Second Chance Center.
Fishers of Men will use two-way relationship groups, individual counseling, Minneapolis Public Schools curriculum, self-esteem building, conflict management, college preparatory curriculum, Counting Your Blessings-Theory Based Curriculum, restorative justice, and cooperation with corporations while contributing to a safer community.